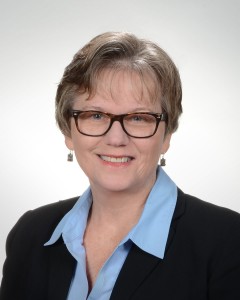 Sherry works as a bookkeeper for a variety of Perfect Balance clients.  She provides support to many small business owners, overseeing a variety of office management tasks including customer service, collections, data entry, Internet research, mailings, payroll, and so on.  She handles the "behind the scenes" details that might keep any small business stuck on square one.  Many of Sherry's clients also use her services for their personal finances.
Her prior work background is in data entry, including several years as a supervisor at Duke.  She started running the administrative end of her husband's business in order to spend more time with her family.  She has worked with him for over 20 years, running a home building, cabinet building and rental property business.
"I enjoy learning about our clients' businesses while helping them move forward.  I also enjoy working in our office.  It is especially rewarding to solve problems for our clients and see jobs through to completion."  Sherry works out of the Perfect Balance offices as well as on-site at clients' businesses.
Sherry and her husband live in Durham.  Her two sons are grown; one of them lives in Chicago, the other lives here in Durham.  In her spare time, Sherry enjoys spending time with her 4 grandchildren, knitting, painting glass and swimming.